Everyone has a favorite shirt or a favorite pair of jeans. Meet your favorite beanie.
Soft
Warm
Made in the USA
Your New Favorite Beanie
Customer Reviews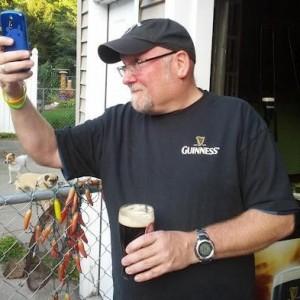 SY
Stephen Y.

United States
Edwin L.

United States
Michael (.

United States
Jason G.

United States
05/03/2022
Favorite beanie
I wear my favorite beanie every day!!! So comfortable and not too heavy.
Matt L.

United States
01/06/2022
Beanie
Fits snug and doesn't get loose over time like many other beanies do (Carhartt). I really don't understand how it keeps the tension on your head after endless wears/washes, but I'm not complaining! I get hot super easily and find myself sweating outside when wearing other beanies, but this one isn't too thick, so it helps me regulate my body temperature quite nicely. The material is thin and light but does an excellent job at keeping your head warm. The pattern is stylish and can be warn with pretty much anything. The logo isn't in your face but it's still there which is a nice touch. Not sure what the material is but it feels good on the head and doesn't get pill-y after being laundered, nor does it shrink or get discolored. Overall the only beanie I've ever stuck with. I ended up buying both colors because I like them so much. I've ever been disappointed by anything I've bought from Garage Built Gear, and this beanie is no exception!
David F.

United States
12/09/2021
Beanie
Fit my head perfectly and is surprisingly warm for how thin and light it is. Would recommend.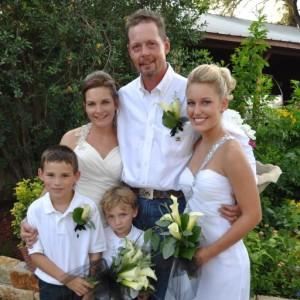 NA
Nicholas A.

United States
12/02/2021
Great beanie and flawless order as always!
Best damn company around! Love it and recommend the gear highly!
Stanley W.

United States
12/02/2021
A good comfy bit of warmth.
It a great cap. A fine piece of work with excellent construction. Hope to someday get one for my loved ones.
Eric L.

United States
03/04/2021
Amazing Beanie
Simple. GREAT MATERIAL!! It was put together well and I plan on buying more. It's lightweight but still keeps you warm, but not for sub zero temps. I would definitely recommend to anybody that needs one!
Ernest H.

United States
12/08/2020
Best Beanie, Two Thumbs Up
Bought 2. Love them both. They are warm, soft on the the ol' noggin and fold easily for the pocket. Never disappointed yet with Garage Built Gear. Thanks Matt!
Lowell N.

United States
10/06/2020
Best beanie I've owned
Super soft. Warm without being too warm. I have a more sensitive than most bald head and this does not irritate my head like most beanies do. My head is also shaped a little different than most and the stretchy fabric, along with the adaptable size on this beanie helps it fit great!
Hoang N.

United States
10/06/2020
Nice and soft
Perfect for fall weather.