Small Medical / Notebook Pouch
Made from 500D and 1000D Cordura Nylon
Measures 7" x 5" Closed, 7" x 10.5" Open
#9 YKK Zipper
Four pockets for medical supplies or other small items

Now made with solid matching front pocket (no mesh).
Customer Reviews
Allen M.

United States
Roger S.

United States
09/04/2021
Great Pouch!
I needed a way to organize some things that I wanted to keep in my backpack for school, and the small med pouch is perfect. It fits everything I wanted it to, and I still have room to add some more. The build quality is great and I don't see it failing me any time soon. The waxed canvas looks really good and should age nicely. No complaints from me!
Otto M.

United States
09/03/2021
My Small med pouch ...
Needed a cool new case for my markers and chose this one because the aesthetic matches my other gear, and the size was perfect for my markers. I love the case, the only thing that was a bummer is that in the product photos the case has an orange lining but my case doesn't have that. Overall, will buy from this seller again.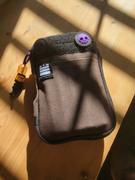 Raj K.

United States
Chris Y.

Canada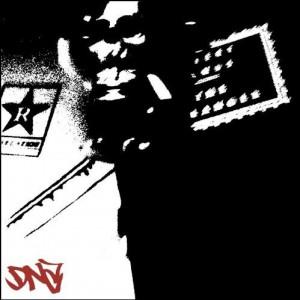 J
jawkdna

United States
Ernest H.

United States
11/21/2020
Small Med Pouch, an Excellent Design
This pouch is somewhat different from other pouches of this nature. The interior has slip pockets, both sides, which ensures your gear does not slip out, as elastic bands/loops sometimes do if your gear, tool or item is not large enough. The pouch is a quality build with top tier materials, zippers and pulls and excellent stiching. The pouch also has blaze orange backing in the back slip pocket for high visibility in finding gear. The price point is right on the money for the size, type and quality of the product. The pouch will likely last a lifetime and is useful as a med pouch or for any other purpose. Highly recommend the company and have already purchased two additional products.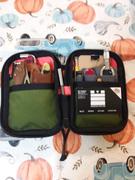 LARRY S.

United States
alain a.

United States
07/01/2022
Perfect size
I'm current using the it as a tech pouch for cord & accessories management. Considering there are a lot of generic pouches available cheaper, wished it had more properly thought size pockets & elastic straps to be useful as a travel size EDC pouch.
Gabriel B.

United States
07/01/2022
Awesome Pouch
Love this pouch, excellent built quality, great materials and design. I use it together with my mighty pouches.
Jeffrey F.

United States
07/01/2022
Amazing pouch……
I have tried them all but this is the best!
Colin C.

United States
09/05/2021
Love my pouch!
I have owned many different brands of pouches over the years. This one us definitely my favorite by far. Clean looks and superior construction! Thank you for a great product!
Benjamin F.

United States
04/08/2021
Small med pouch
Fantastic product! Get one, you won't be disappointed.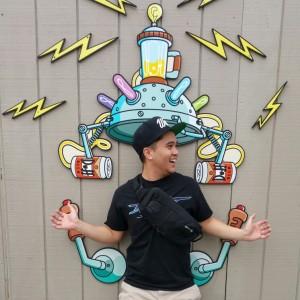 AE
Art E.

United States
09/26/2020
Top notch quality
Right out of the bag, every time, you know you're getting a high quality product. I have several pieces from GBG and this is no different. I use this pouch for carrying my phone, phone battery power bank and cable and a field notes notebook. Yup it can carry all that! Get it!
Jesse B.

United States
05/06/2020
Excellent Gear
This was my second order with Garage Built Gear. And i must say that the gear is built to high standards and quality. The custom options along with free shipping makes it a no brainer.
Randal K.

United States
03/20/2020
Excellent Pouch!
Exceptionally well made, shipped fast, and just plain works great! Mines being used as an electronics pouch for charging cords, and I love it!