Multicam Black / Purple Topo Mightier Pouch
1000D Multicam Black Cordura w/ Purple/toxic green topo front pocket
2" Multicam Black printed loop on front
3" Multicam Black printed loop on the back
Limited Edition, One Drop.
One Per Household/Customer
Customer Reviews
08/02/2022
Absolutely Perfect
Love the larger size of the Mightier pouch, and definitely can't beat a purple/topo limited design! I use it all the time for my daily to-do list and other essentials - from cables to pens it carries everything I need in a secure and organized package. Now I'm just waiting on more of those Switch pouches to come back into stock… or maybe a camera bag/pouch of sorts?
Chris D.

United States
Matthew V.

United States
08/01/2022
The perfect pouch
The mightier pouch is amazing. Perfect size, and the inside is versatile enough to handle a wide array of different edc items. The purple topo design on the front is an added bonus, but a great one that certainly sets it apart.
Jessica H.

United States
08/01/2022
Multicam Topo Mightier Pouch
Husband loves it! Plenty of room to store all his favorite gear.
Tom L.

United States
08/01/2022
Purple/Topo Mightier Pouch
This pouch is excellent for EDC and organization (and stylish to boot)! In my bag (which I'm looking to replace with something from GBG) I currently carry three GBG pouches and this is one of them! This pouch serves as my Ouchie Pouchie and houses my day-to-day first aid gear from bandages to antiseptic and more! Great organization and easily visible with the purple topo print!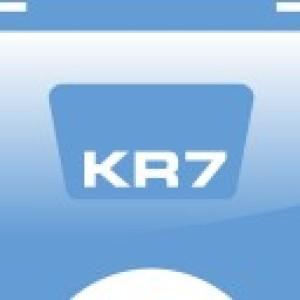 DM
Daniel M.

United States
08/01/2022
Gorgeous
Can't speak highly enough of Matt's creations : well built, thoughtful and fun
LUIS

United States
07/19/2022
Pictures didn't load up
Top tier all the way
LUIS

United States
07/16/2022
Purple Topo Rain
The packaging was so awesome had to take a photo before I opened it. The Mightier Purple Topo came out great man and I'm super happy with it. Love the build and materials with its bigger foot print Vs it's little brother. Stellar job on rolling out this limited run. About to throw on When doves cry